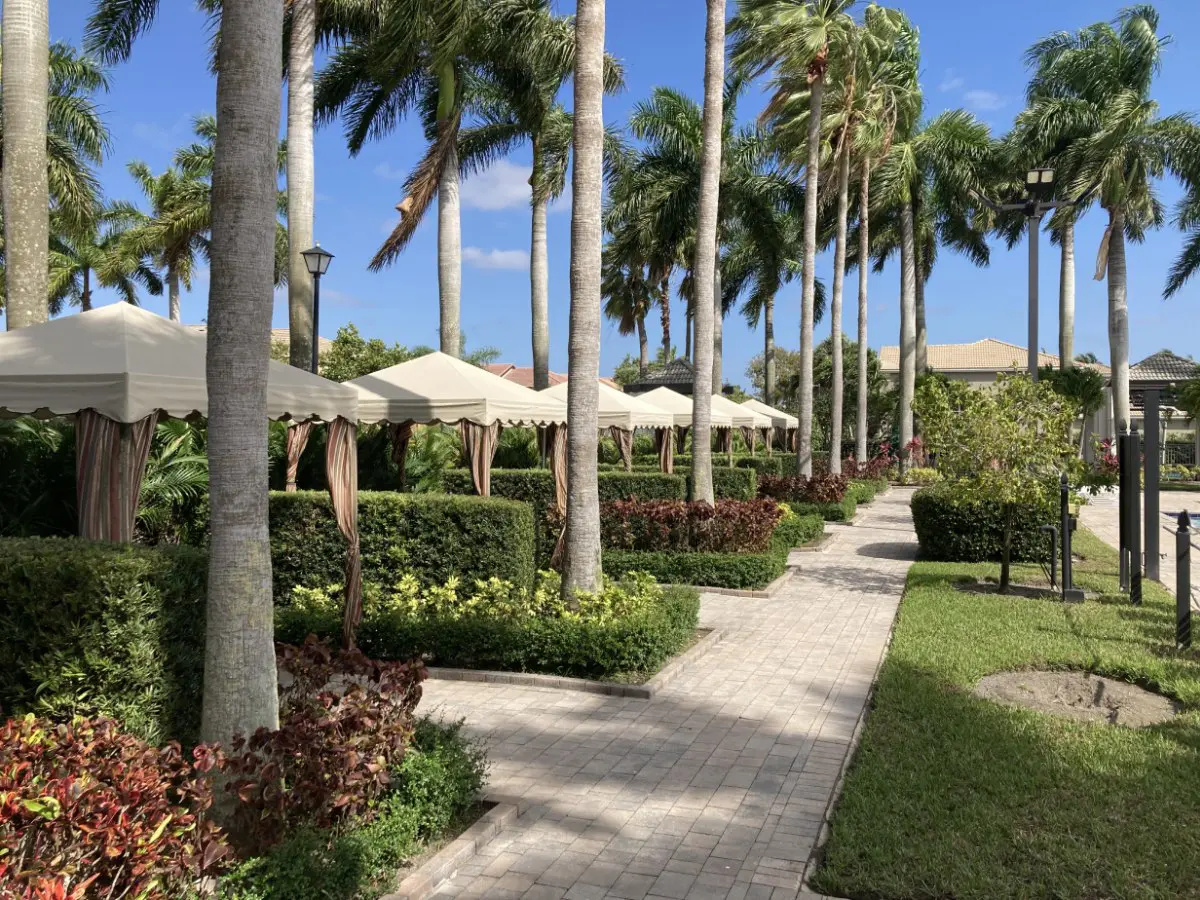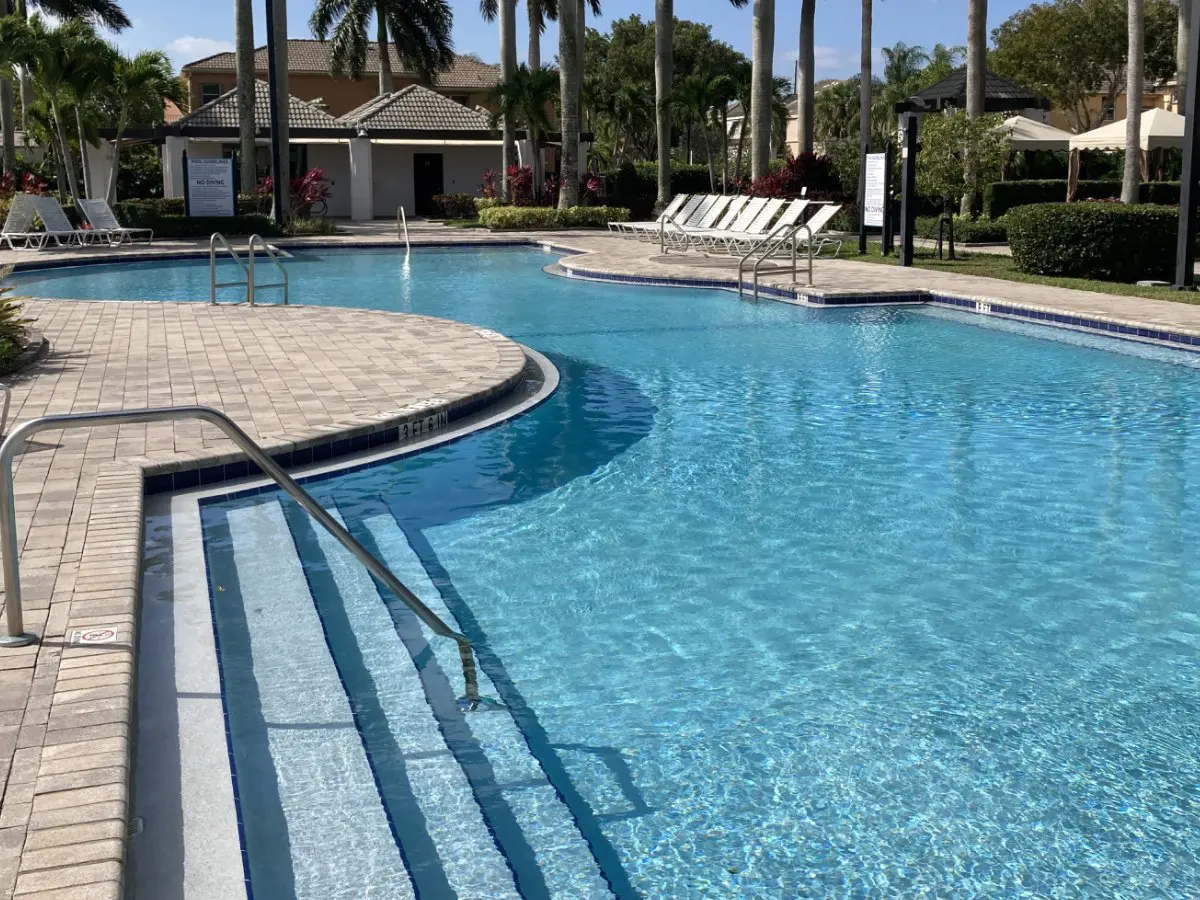 Sealcoating Project Updates
Updated 5/22/23:
The board of directors have approved all roads to be resealed and striped in order to preserve them.  We are waiting for the city to approve the permit so we can continue to plan this project.  We anticipate this project beginning in late summer, however, this depends on the city permit and vendor schedule.
Please stay tuned to this webpage or attend a board meeting for further updates.
Thank you,
Bill Bucknam
Property Manager