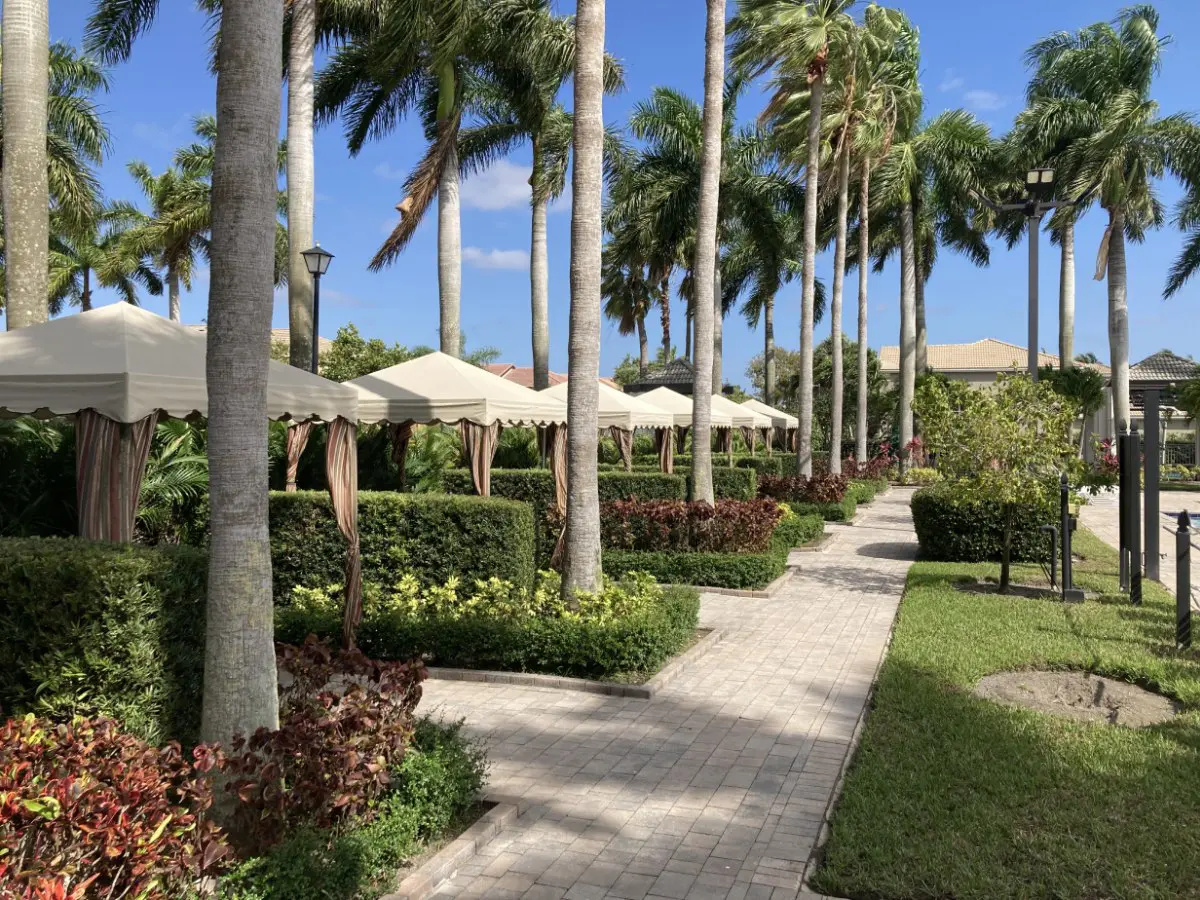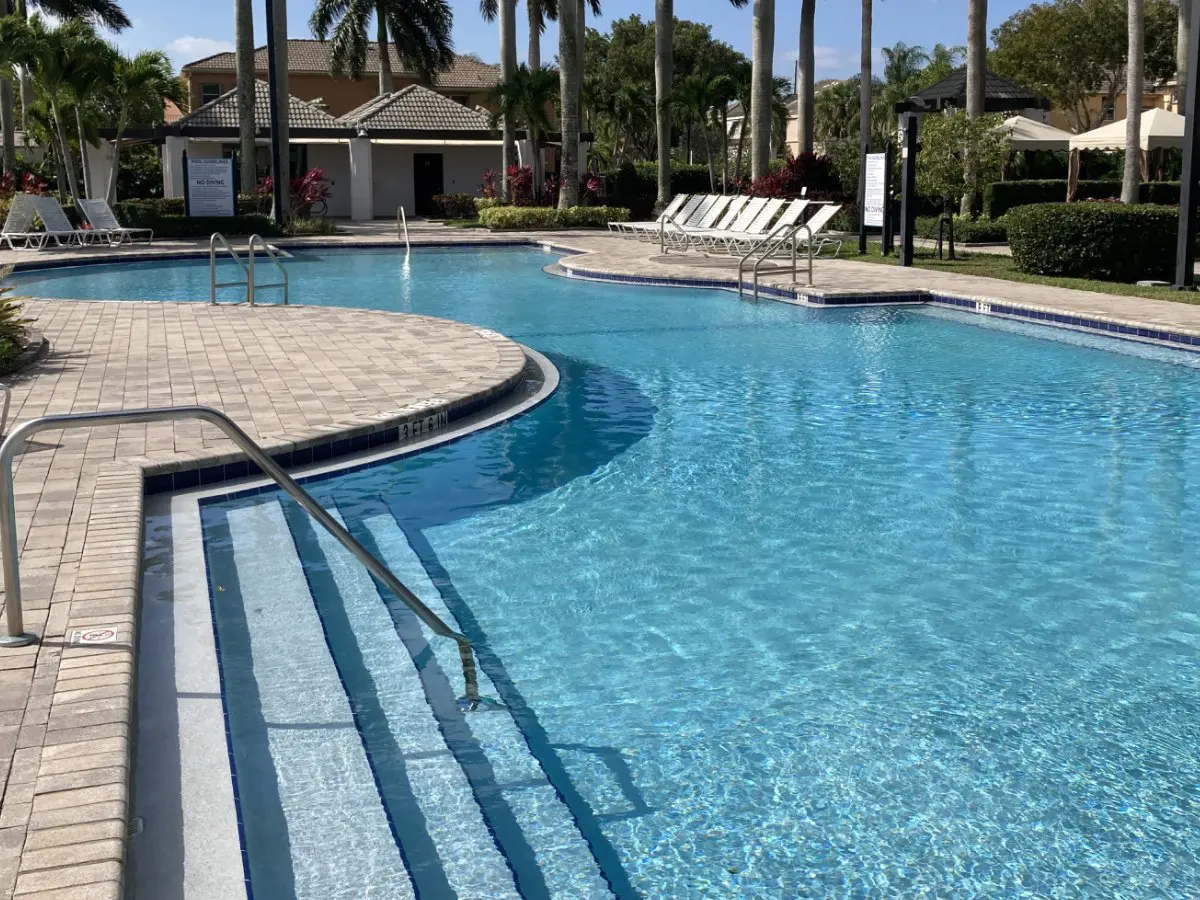 ROAD PROJECT UPDATE
Updated 9/27/23:  The engineering firm and vendor will be submitting the permits for the city for review.  At the next board meeting on 10/10/23 at 6:30 pm via zoom, the board will approve dates for this project to begin.
Please stay tuned to this webpage or attend a board meeting for further updates.
RESIDENT GATE UPDATE
Updated 9/27/23:  We just wanted to provide a quick update on the status to the repairs of the resident gate.  The damaged gate was removed and we are waiting for the new gates to be installed.  We hope to have this completed within 30 days from this update.
HOA Budget Workshop
The HOA annual budget workshop is set for Tuesday, October 3, 2023 at 5:30 pm via zoom.  This budget workshop will be with the CPA in preparation of completing the budget proposal for the 2024 budget. The final approval for the 2024 budget will be conducted at the annual HOA meeting set for November 14, 2023 at 6:00 pm located at the pool clubhouse area.  Hope to see you there!