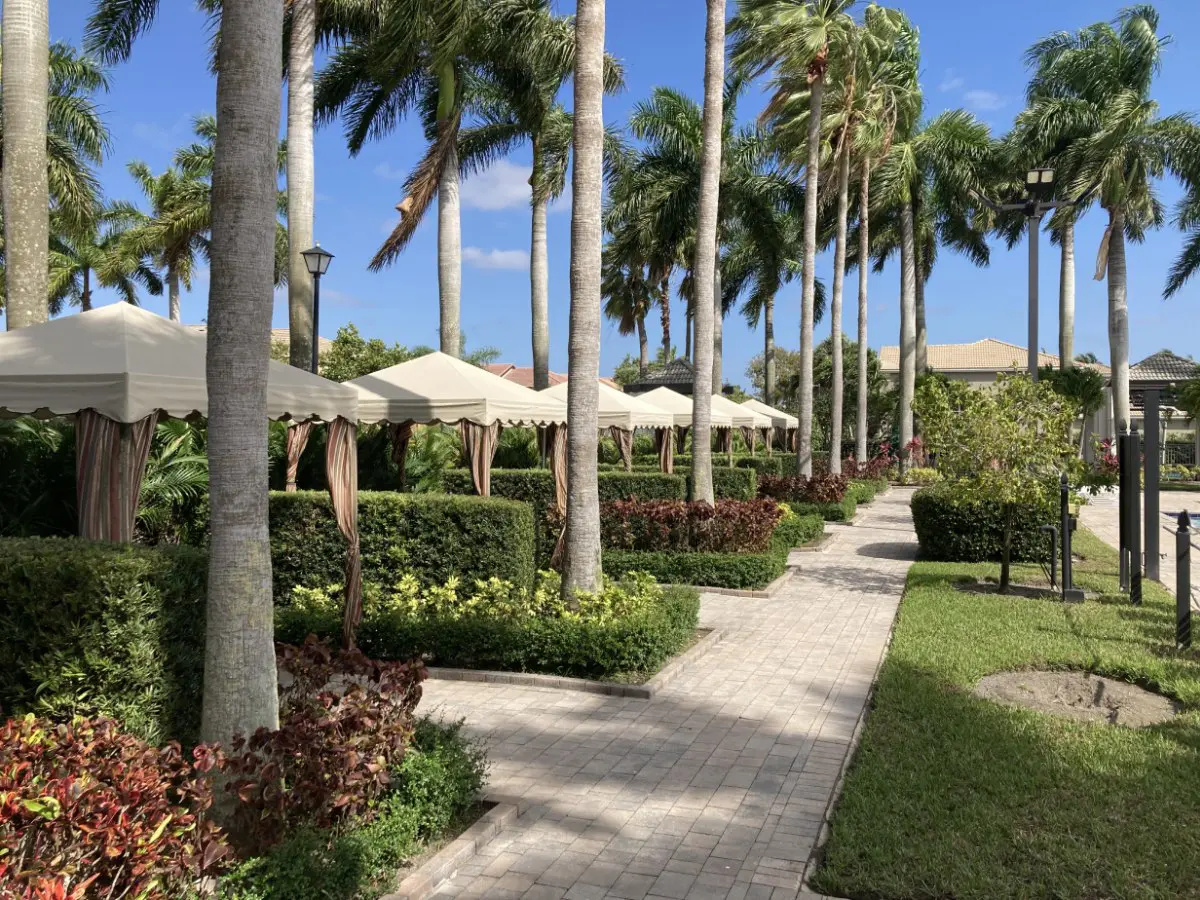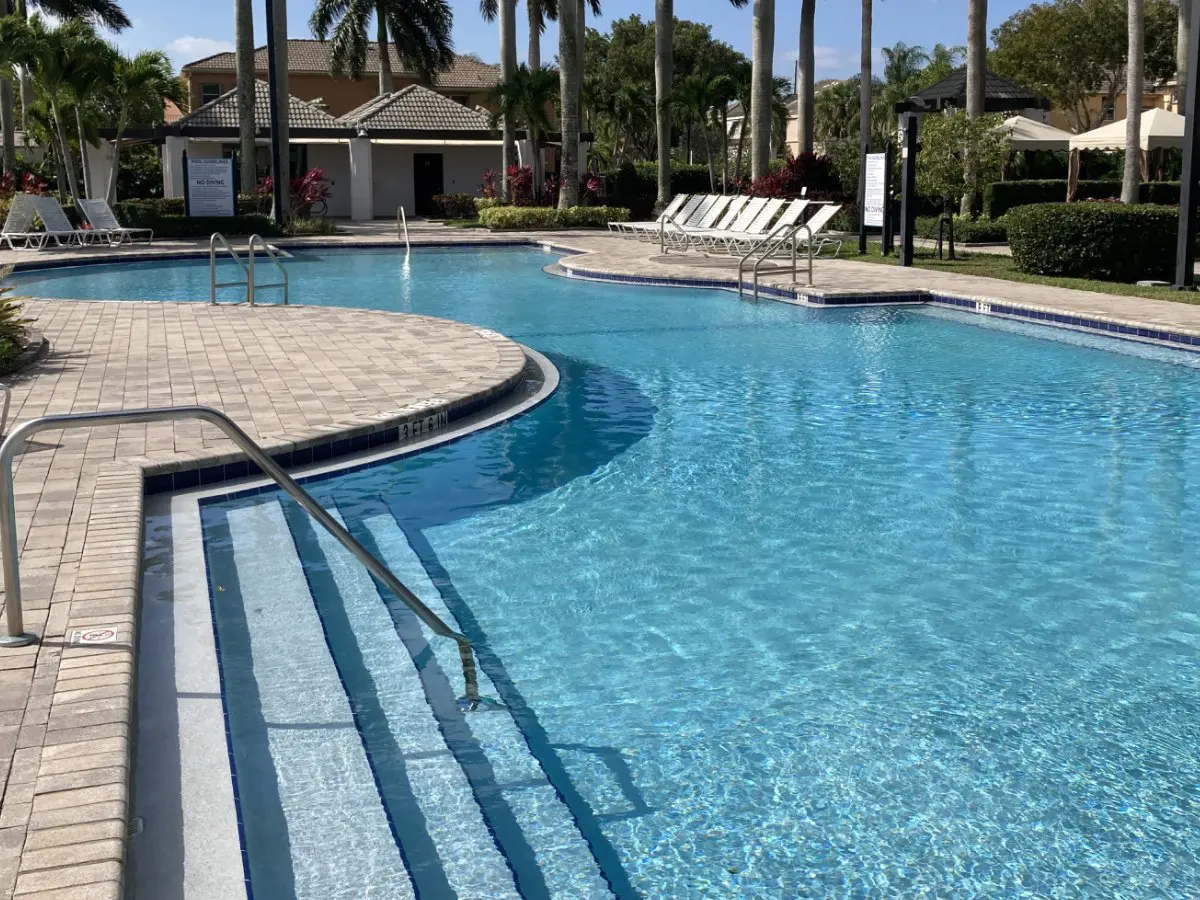 Annual HOA Meeting and Elections Results
The Annual meeting and elections for the Lido Isles HOA took place on Tuesday, November 14,  2023 at 6:00 pm.  The membership approved the 2024 operational budget and held elections.  The new board of directors are:
President, Mr. Chris Anderson
Vice-President, Mr. Lazaro Rivero
Secretary, Mr. Bobby Bennett
Treasurer, Ms. Amanda Andrade
Director, Mr. Kenneth Nelson
The next board meeting will be on Tuesday, January 9, 2024 at 6:30 pm via zoom.  We would like to say thank you to all of the homeowners who attended the annual meeting!
ROAD PROJECT UPDATE
Updated 11/7/23:  The engineering firm and vendor will be submitting the permits for the city for review.  At the board meeting 11/6/23, the board has decided to push this project until January 2024 after the holiday season.
Please stay tuned to this webpage for further updates.